Fundraise for Us!
If you are up for a challenge and would like to support MtSS, why not fundraise for us! Get in touch with us, we'd love to hear your ideas!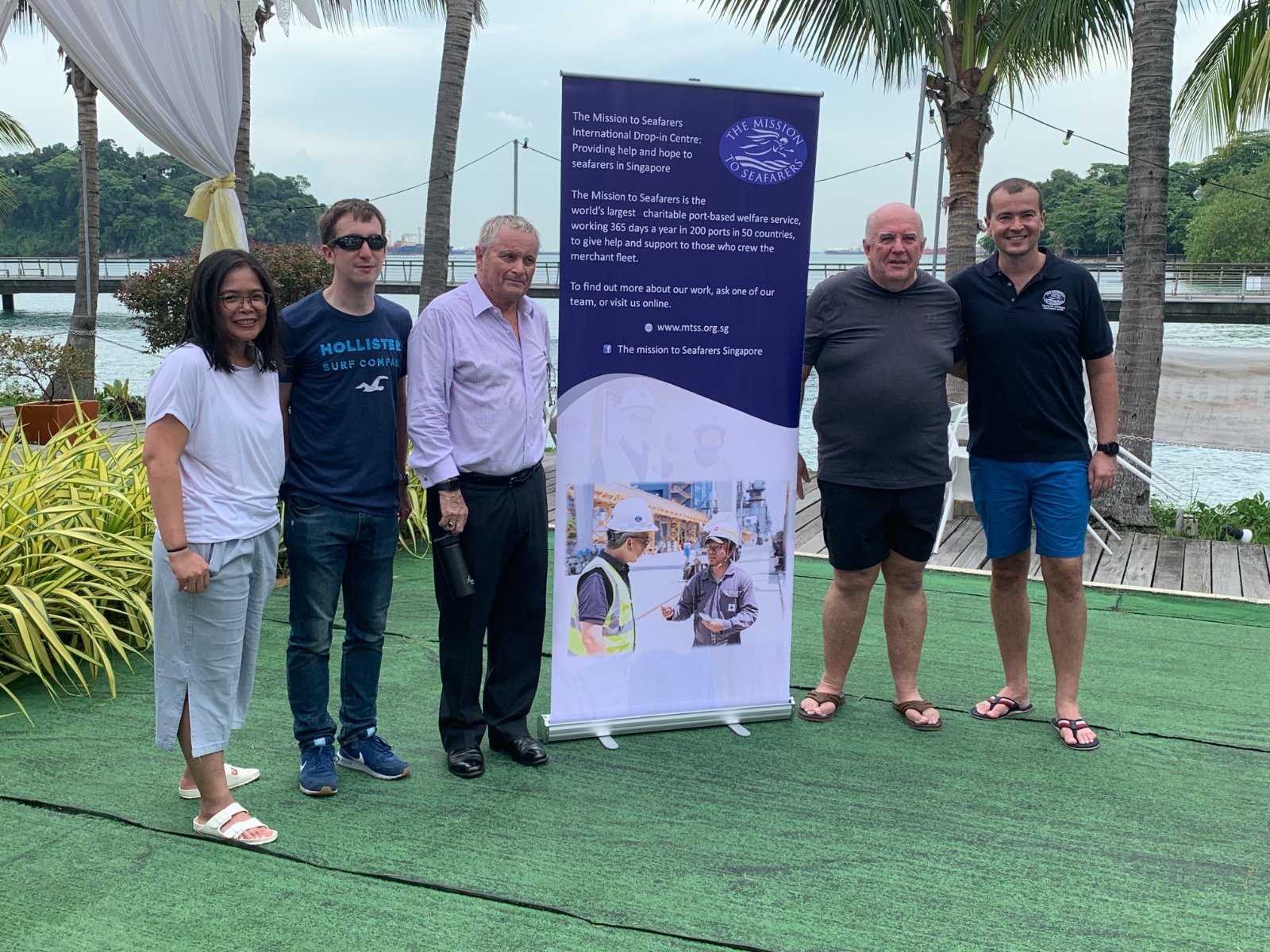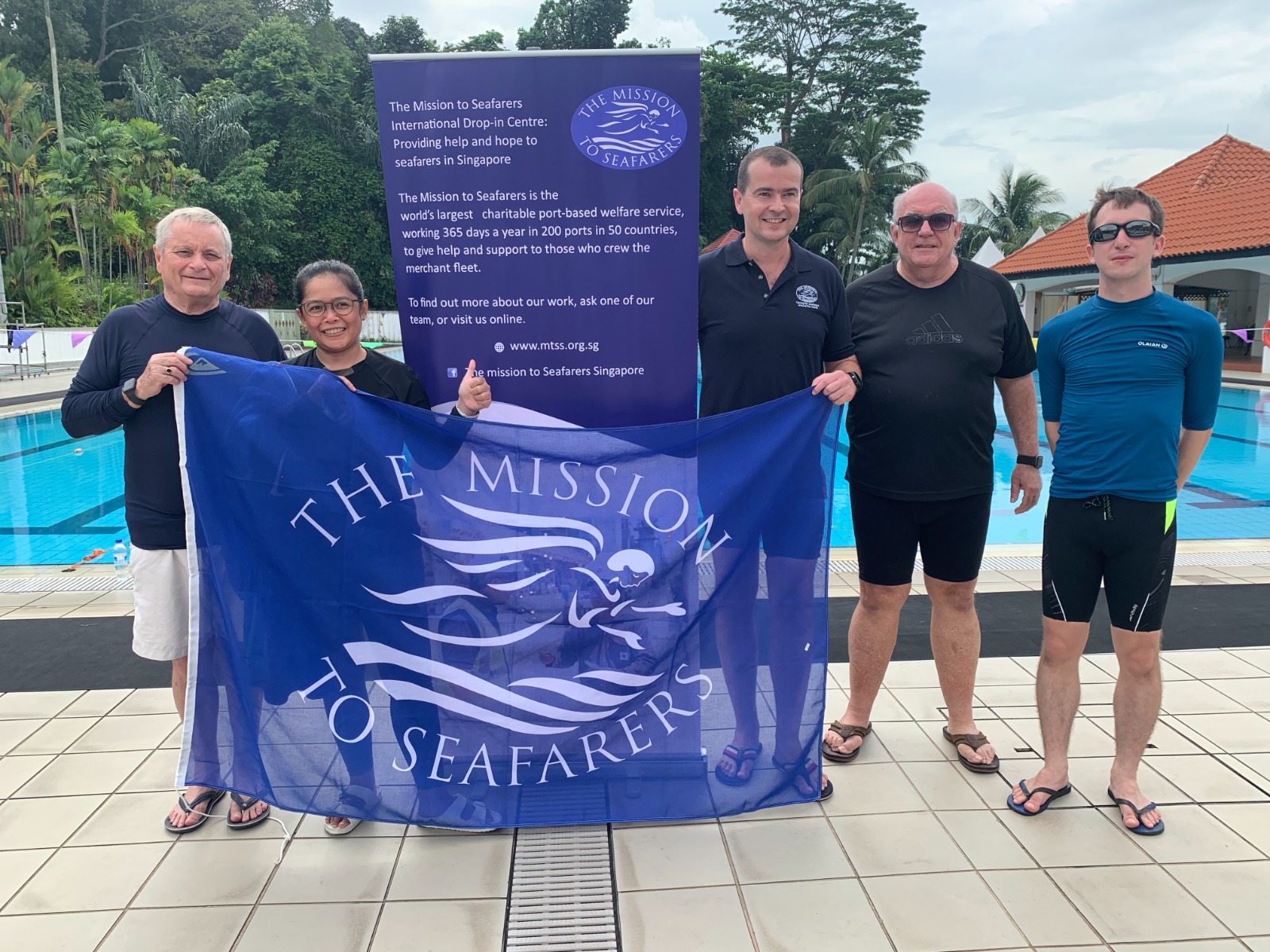 Previous Fundraisers by our Partners!
We give thanks for all the previous fundraisers by our partners, which in recent times have included a highly competitive office-based rowing event; marathons; a virtual globe circumnavigation by foot, cycle and swim; a 'dig out your foreign currencies' donation; a local version of the BBC favourite, Desert Island Discs, based on being deserted on Pulau Ubin and of course, 2015's epic 24hr row around Singapore island by Mission RASI!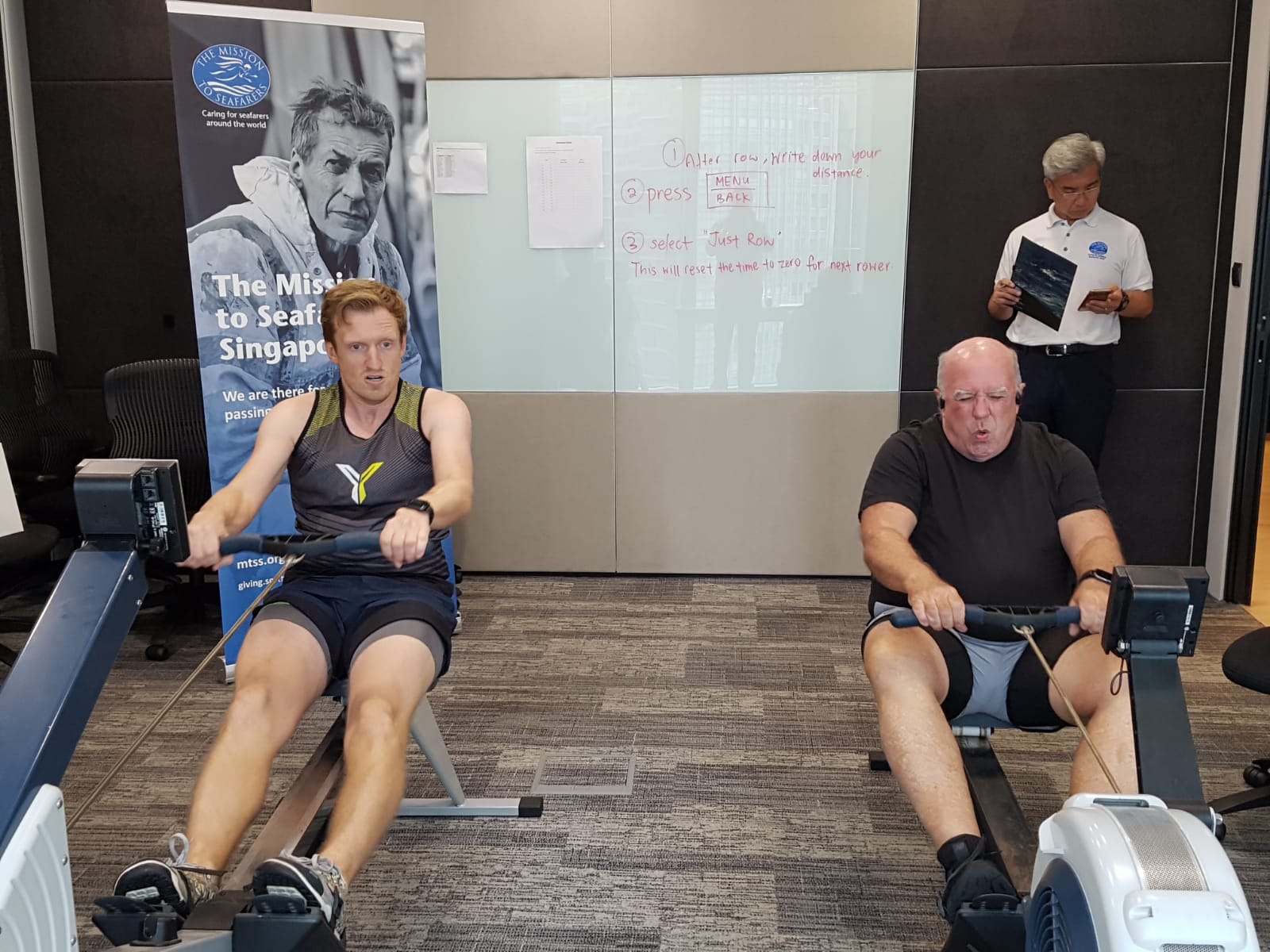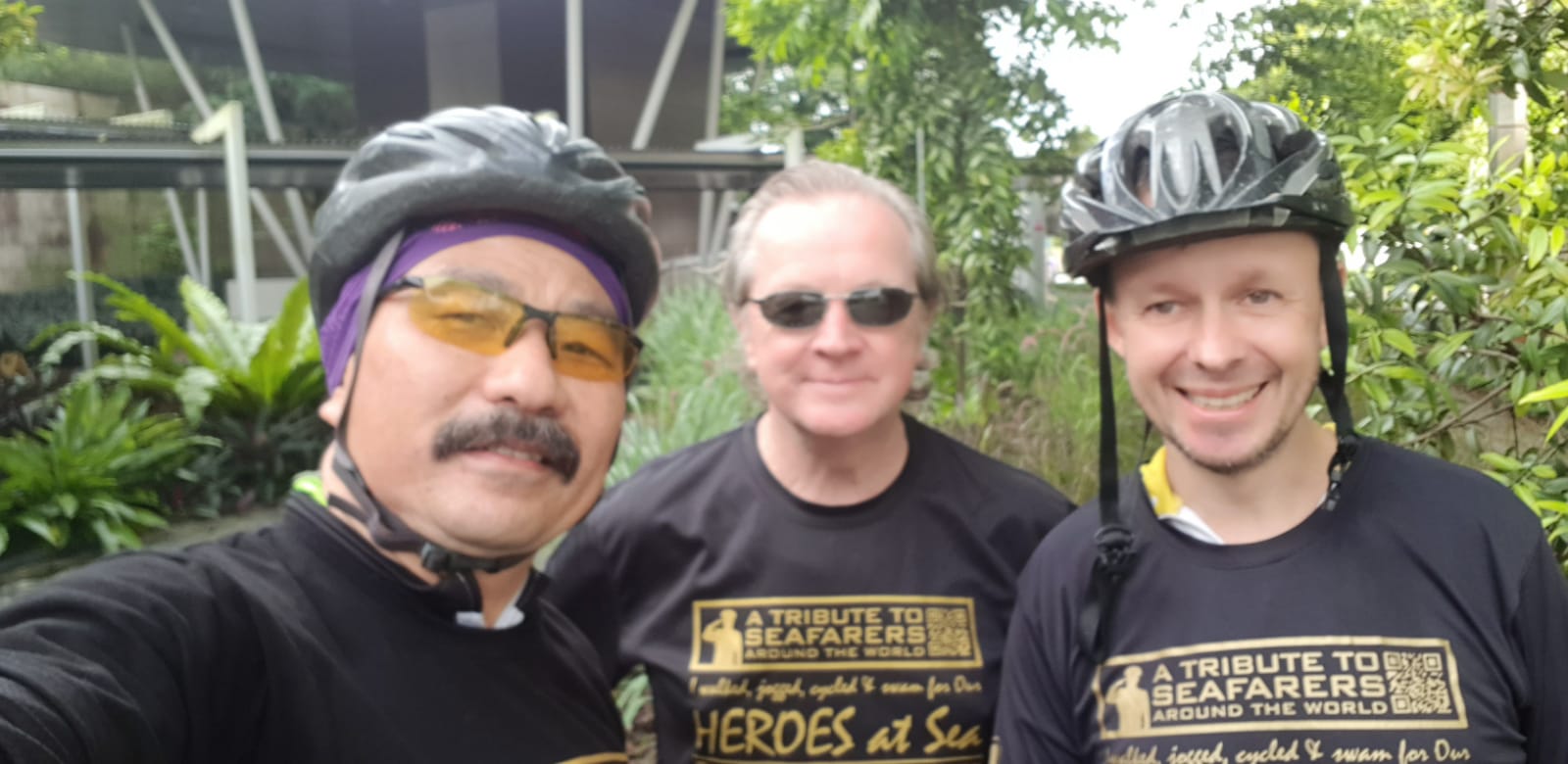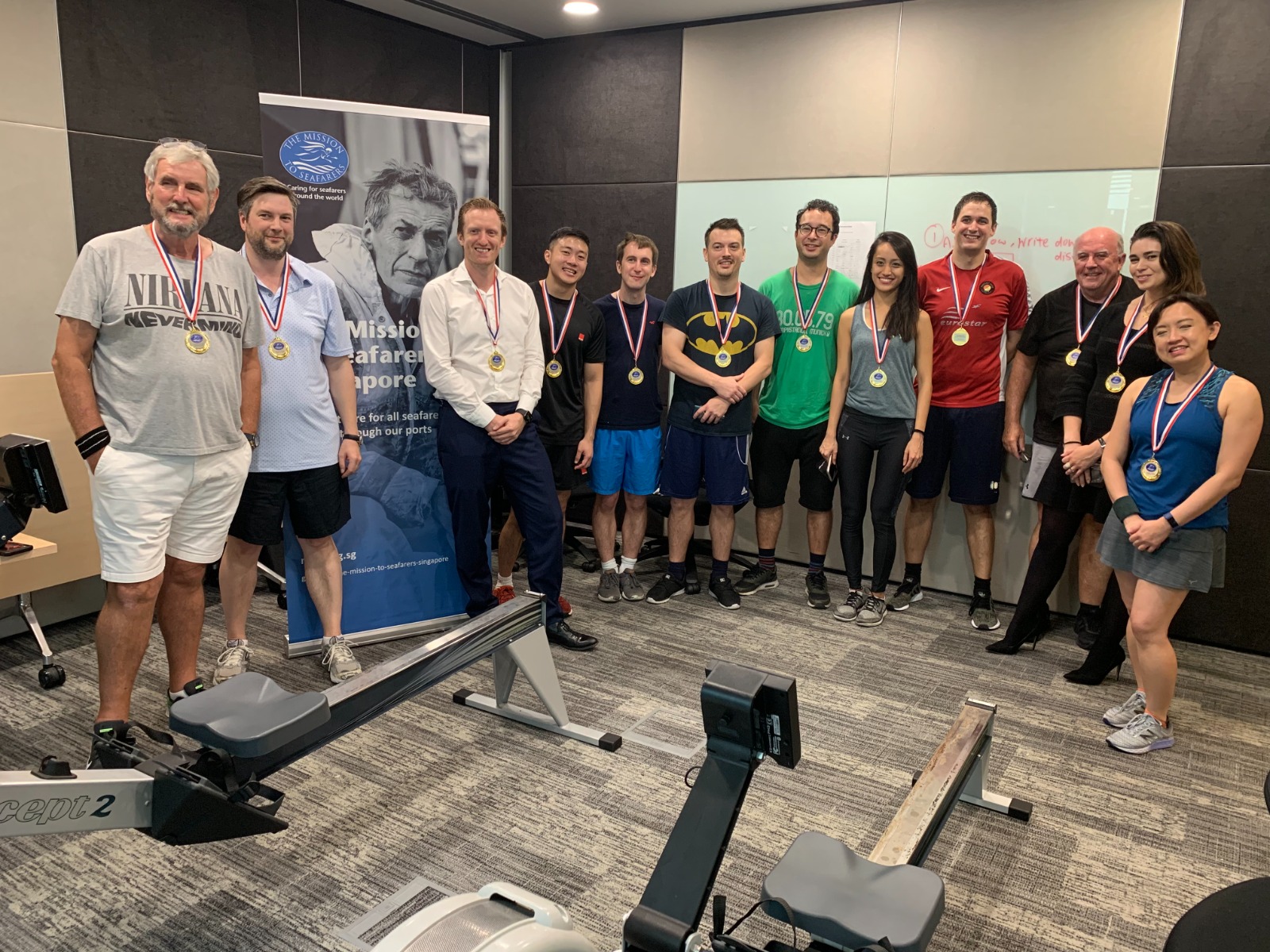 Supporters
The róle of the Ambassadors is to help with fundraising by 'opening doors', making relevant introductions, supporting the local Singapore initiatives, providing advice and attending the regular meetings. They are invaluable in their tireless efforts and capabilities. Thank you!
MTSS AMBASSADORS
Chris Jones – HFW
David Barrow – Bureau Veritas
James Moran – North Group
Lars Kastrup - PIL
Lewis Hart – Willis Tower Watson
Marcus Lee – Seamaster
Mark Ma – Baltic Exchange
Ng Ee Ping – Kontiki Shipping
Nick White – Glaven Marine
Nigel Carpenter – SteegeXP
Paul Aston – HFW
Pete Pela – The Royal Albatross
Simon Bennett - Swire Shipping / Swire Pacific Offshore