Fundraise for Us!
If you are up for a challenge and would like to support MtSS, why not fundraise for us! Get in touch with us, we'd love to hear your ideas!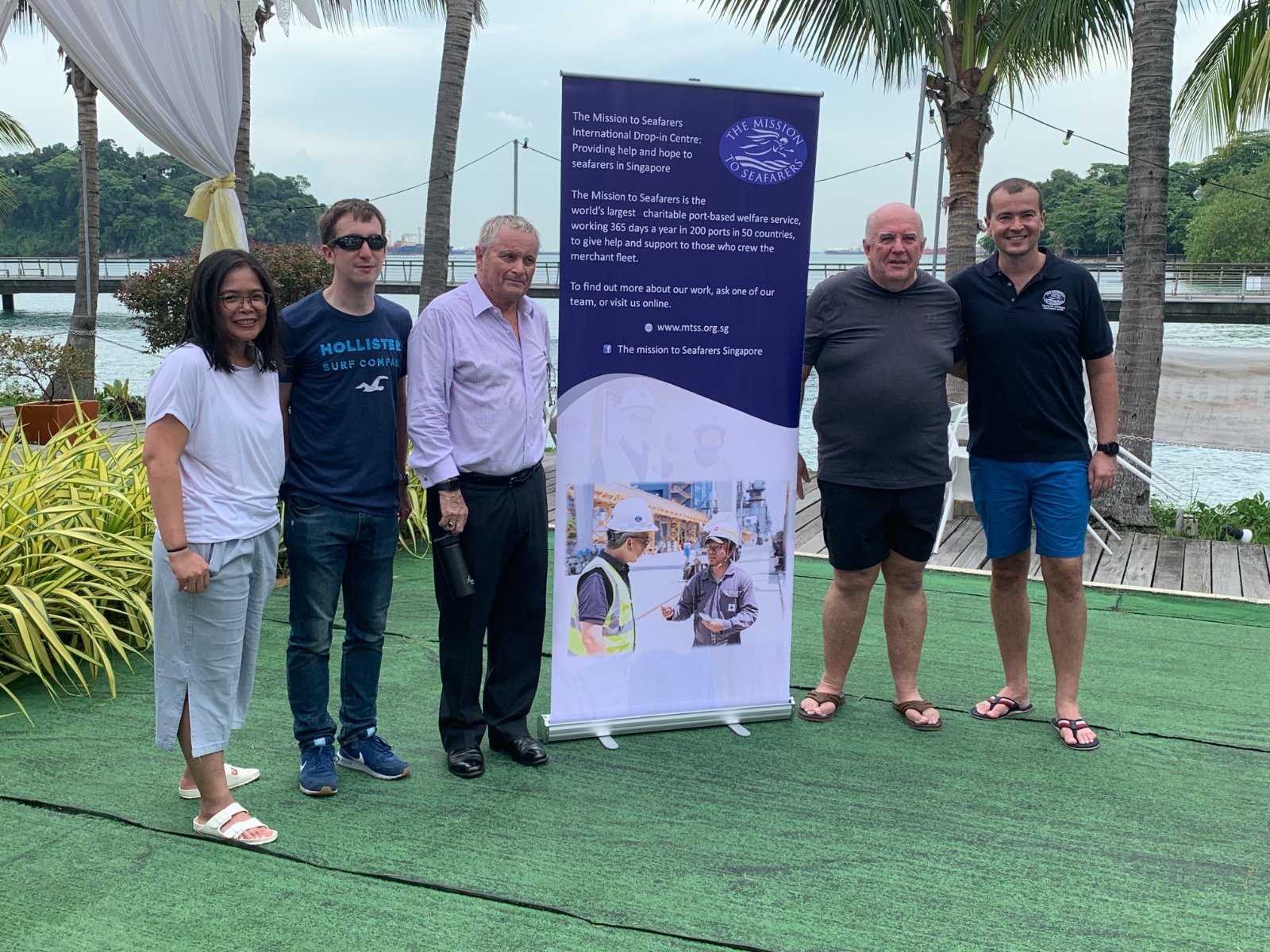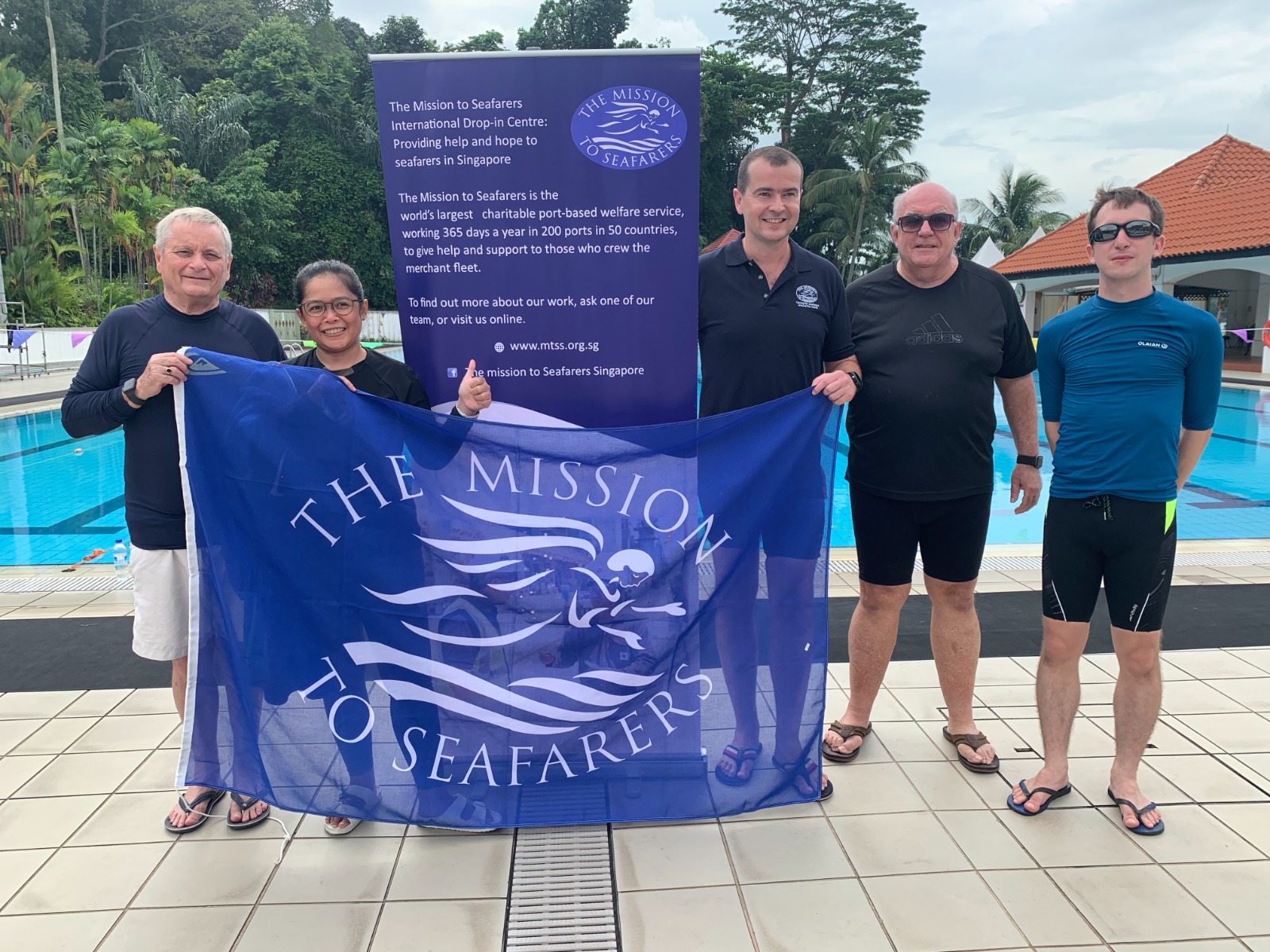 Previous Fundraisers by our Partners!
We give thanks for all the previous fundraisers by our partners, which in recent times have included a highly competitive office-based rowing event; marathons; a virtual globe circumnavigation by foot, cycle and swim; a 'dig out your foreign currencies' donation; a local version of the BBC favourite, Desert Island Discs, based on being deserted on Pulau Ubin and of course, 2015's epic 24hr row around Singapore island by Mission RASI!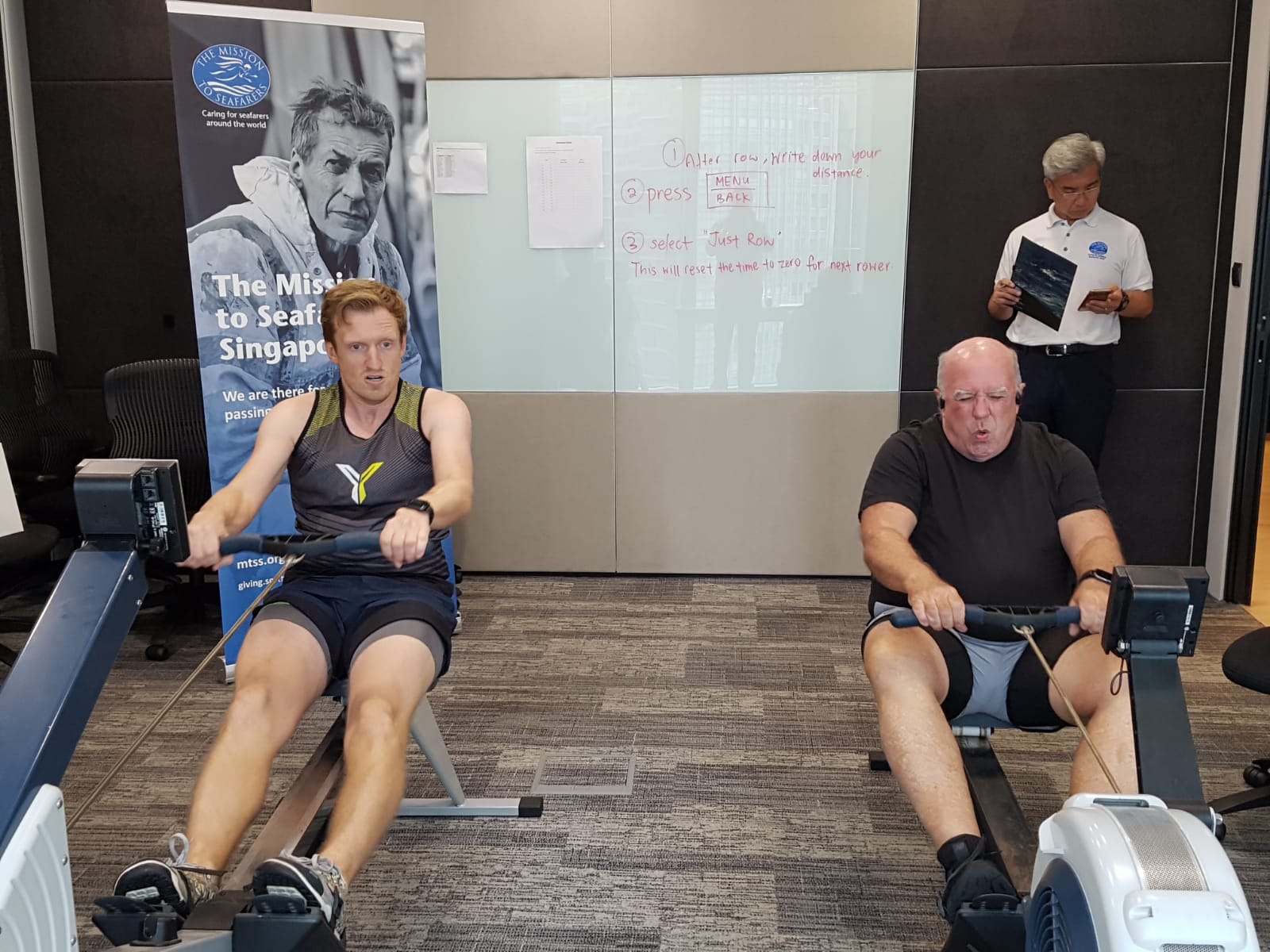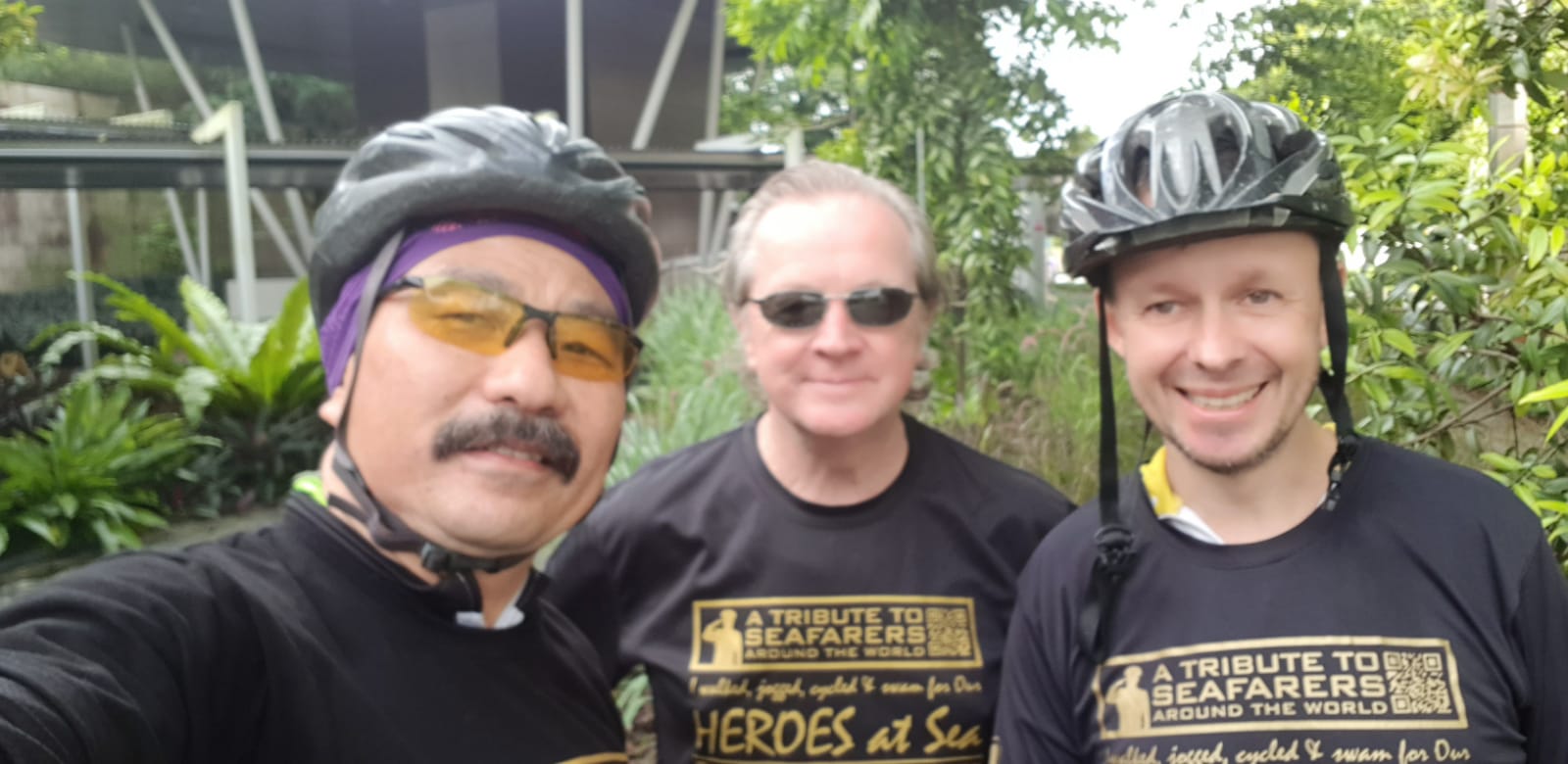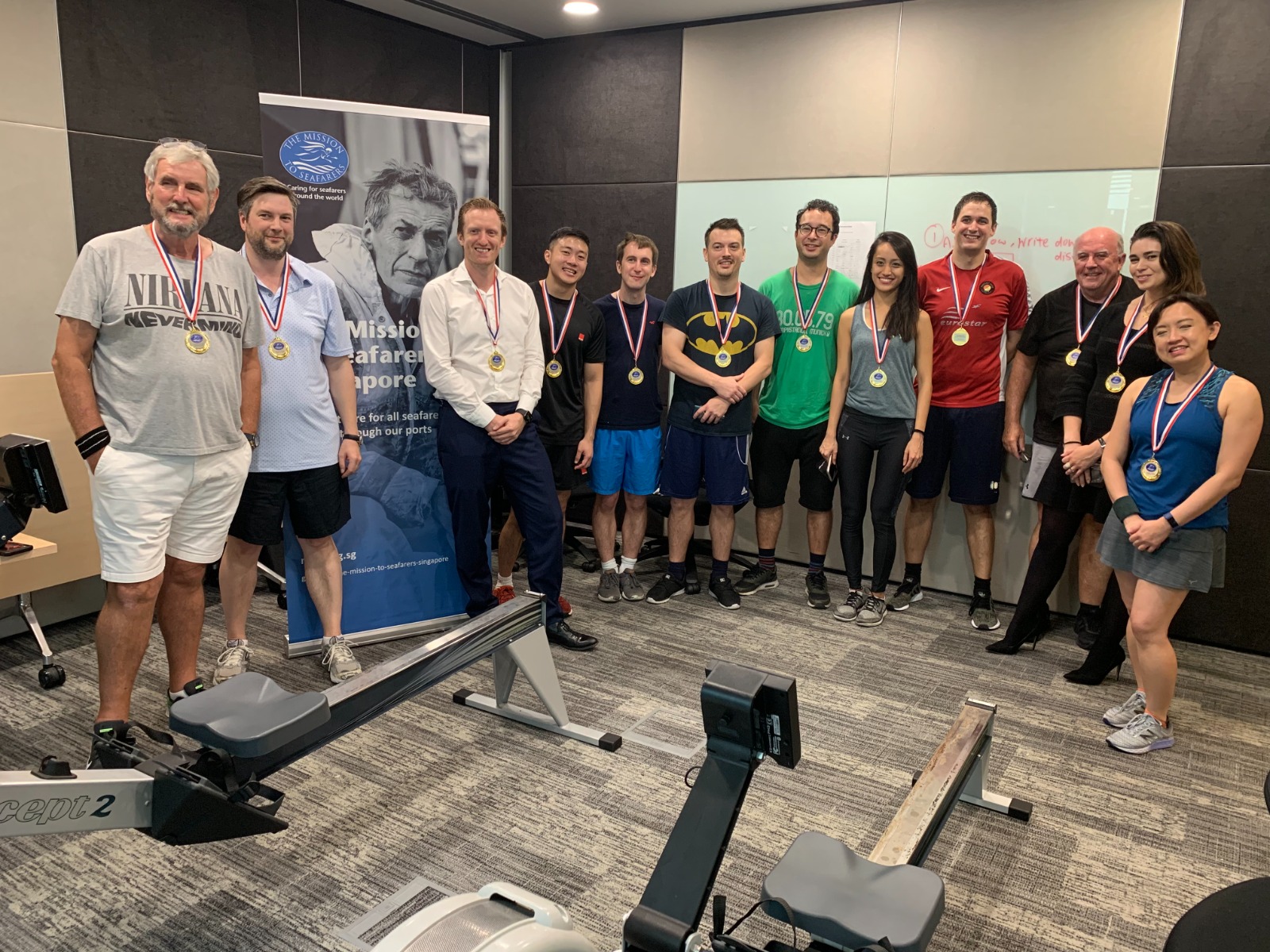 Partners in Corporate Social Responsibilities (CSR)
The importance of CSR extends beyond just profit-making which many company's are committed to operate in an ethical and sustainable manner, while also considering its impact on society, the environment and various stakeholders such as the seafarers whom we rely on for our daily essentials.
Aventra Group
Pacific International Lines (Pte) Ltd (PIL)
Norstar Ship Management Pte Ltd
Cargill Ocean Transport
Rio Tinto
Ocean Network Express Pte Ltd (ONE)
NYK Shipmanagement Pte Ltd
Swire Shipping Pte Ltd / Swire Bulk Pte Ltd
Inmarsat
Voyager Worldwide
Singapore Maritime Officers' Union (SMOU)
Maritime and Port Authority (MPA)