Constantly Improving Our Services to Seafarers
Focusing on a range of issues from mental health and well-being, to working life and family contact, the Mission's quarterly Seafarers Happiness Index serves as a barometer for seafarers' issues with life at sea.
The subsequent analysis of the anonymous responses from a broad cross-section of the seafaring community provides the chance to focus on the key areas of support and to explore new opportunities.
These have recently included initiatives such as the Flying Angel Campaign to raise funds to sustain support in areas such as Justice & Welfare - repatriation, representation, health and wellbeing, along with Family Support via the Mission's networks in the Philippines and India, and the WeCare programme which, whilst targeting positive mental health, provides training courses in Financial and Social Wellbeing, aimed at helping seafarers to cope with financial stress and providing guidance to their families on how to communicate with them responsibly via social media and other communication channels.
Our Vision
For all seafarers passing through Singapore's ports to have the best welfare provision possible including needs associated with their families

For the Singapore community to be inspired to work or volunteer within the world of shipping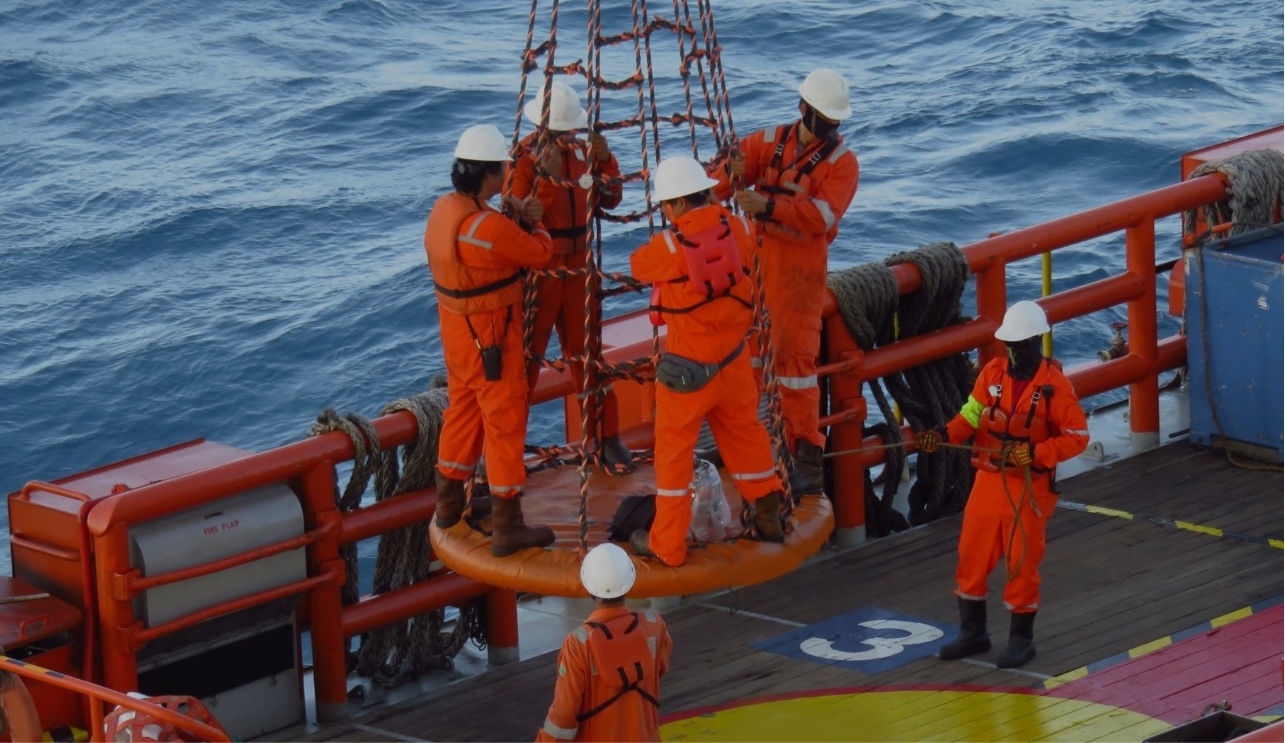 Impacts
Measuring the impact of our work is key to our fundraising efforts. Donors want to know what their support is going towards. We have outlined below our work from 2017 to present [Facts and figures below ]
The pandemic brought by Covid-19 has reinforced the growing needs of our seafarers. Whilst navigating around this pandemic is truly a challenge – identifying services that are most relevant to seafarers' needs and innovating service delivery while observing safety protocols - MtSS has shown resilience and commitment in serving the seafarers at all times, in all conditions.
Singapore continues to expand as one of the world's busiest trans-shipment hubs with over 140,000 vessels using its ports annually and we need your support to be able to continue and develop our much-needed services to seafarers.
Our ambition is to continue developing our robust welfare and facilities provision to the many thousands of seafarers who visit Singapore and ensure our services are available to seafarers, pandemic or otherwise
Facts & Figures
What The Funds Are Used For?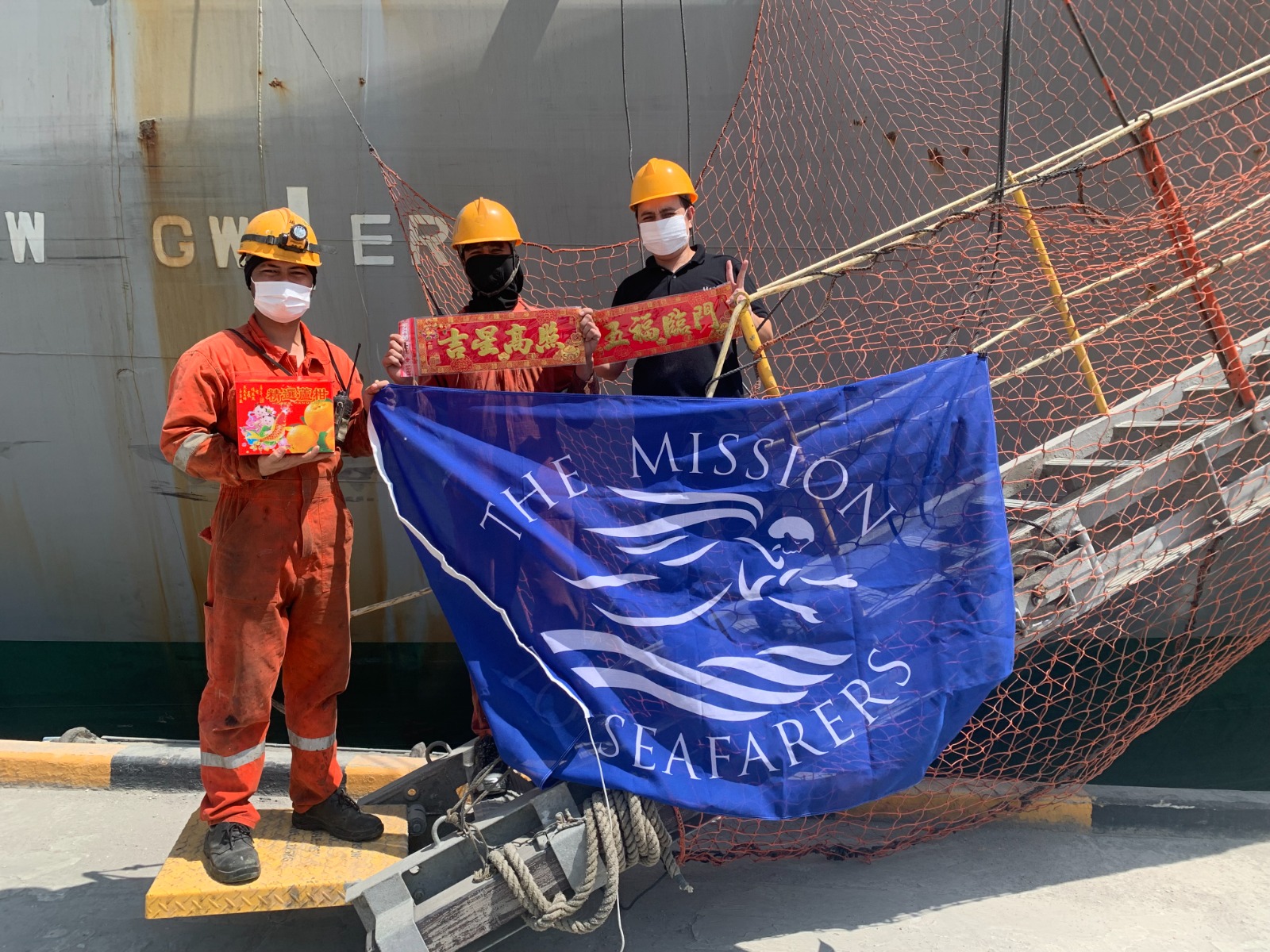 Number of ships visited in port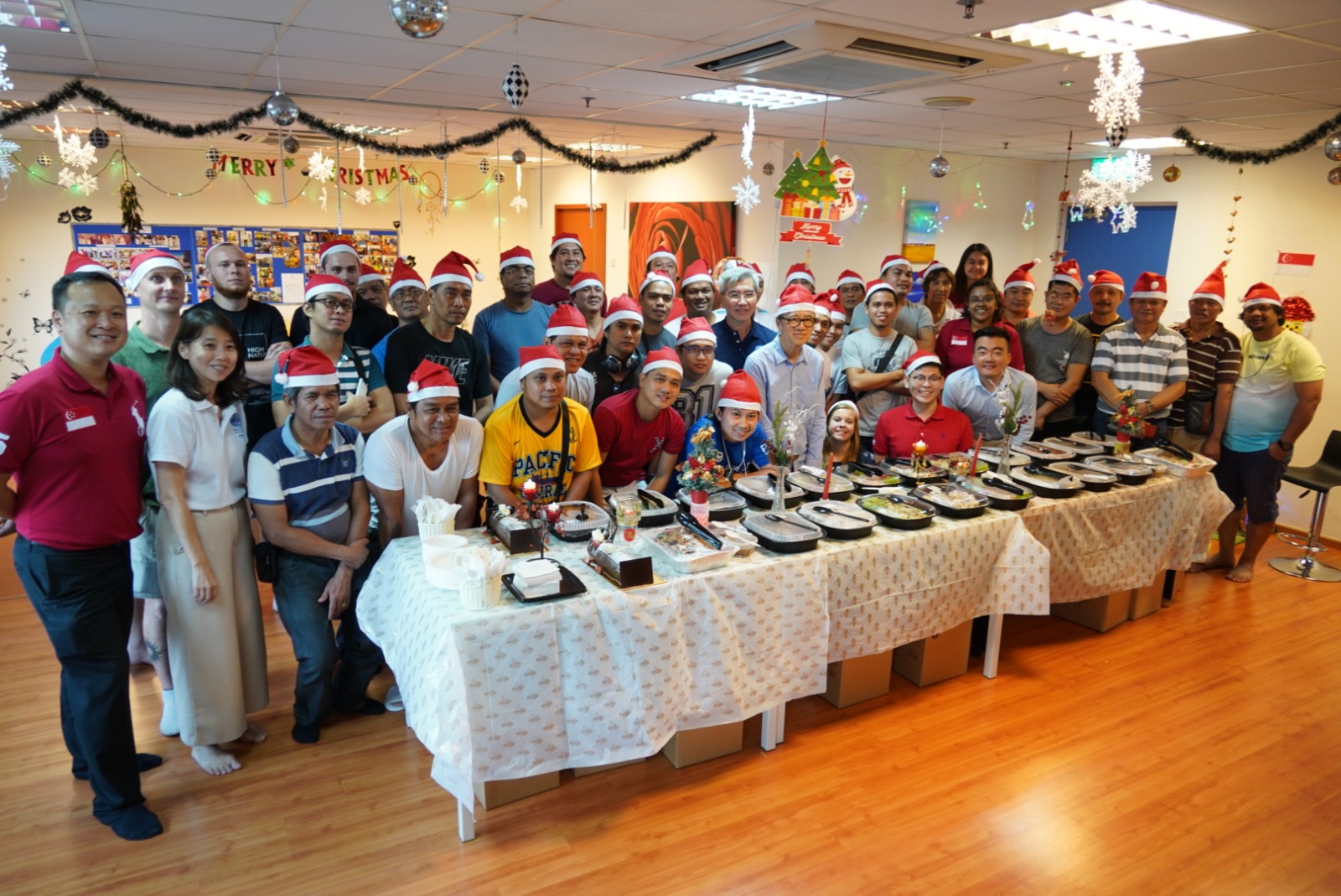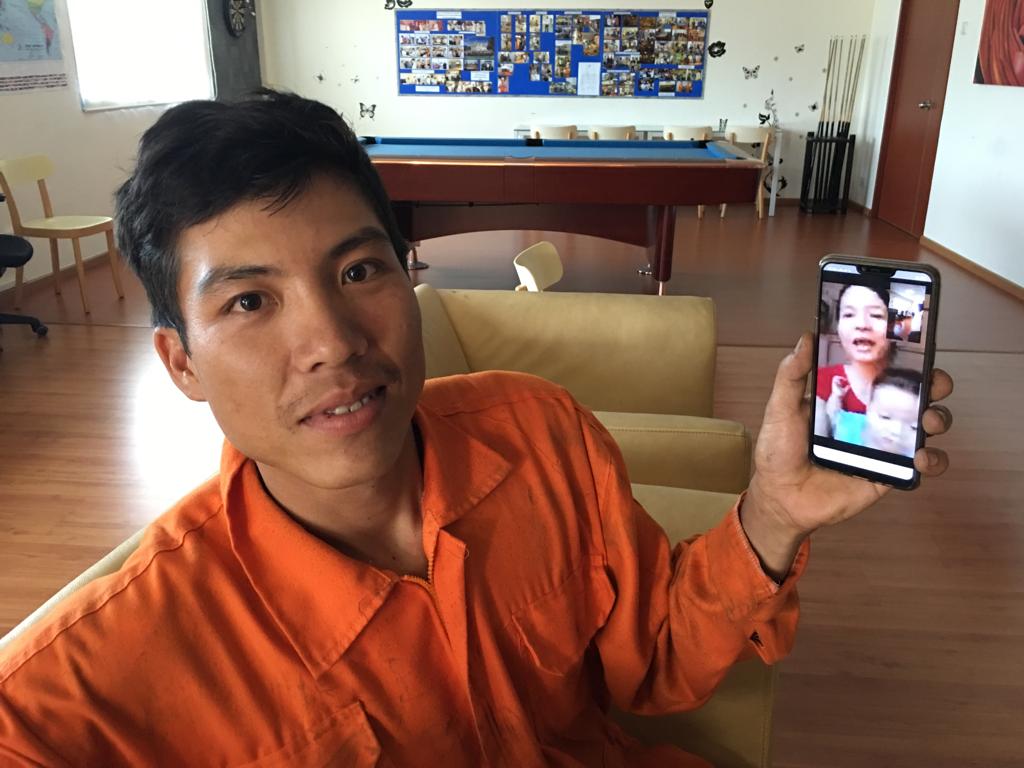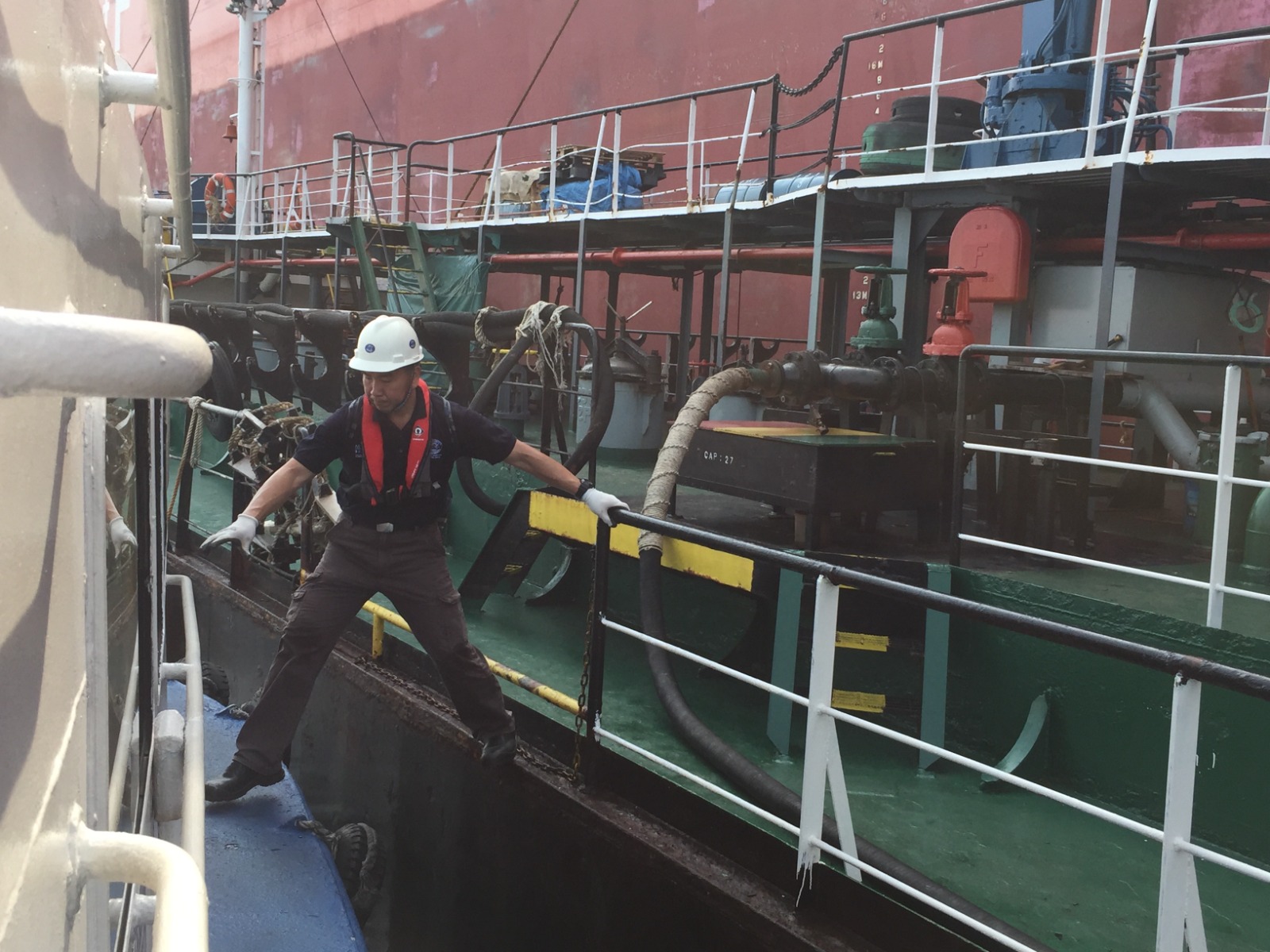 No. of Ship's visited at anchorage
No. of seafarers in contact at the anchorage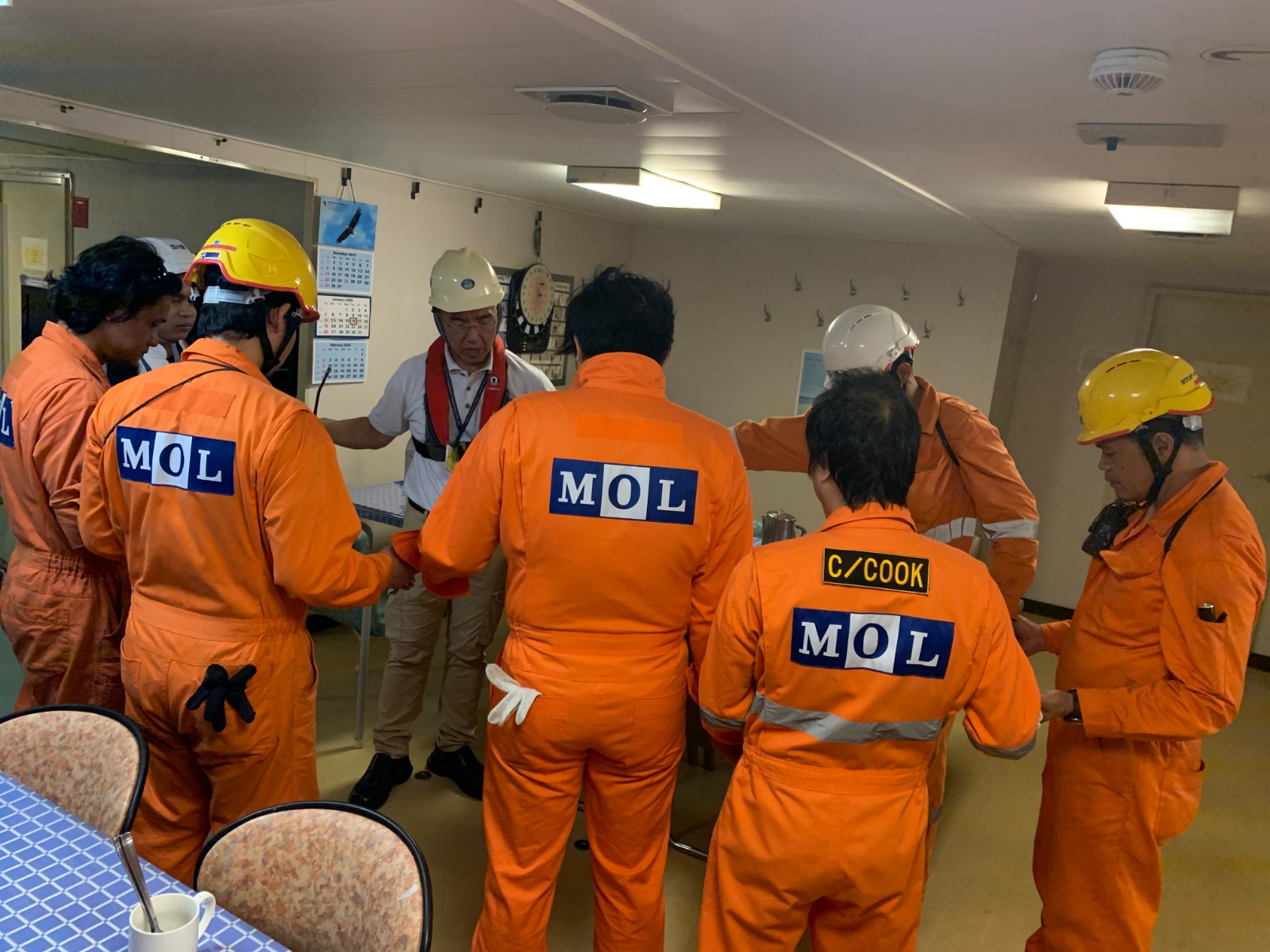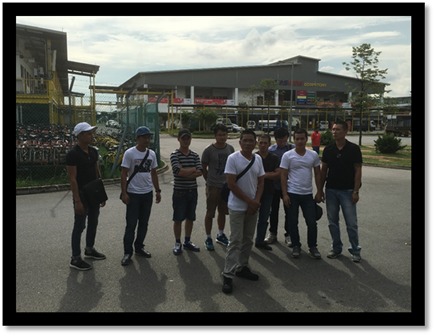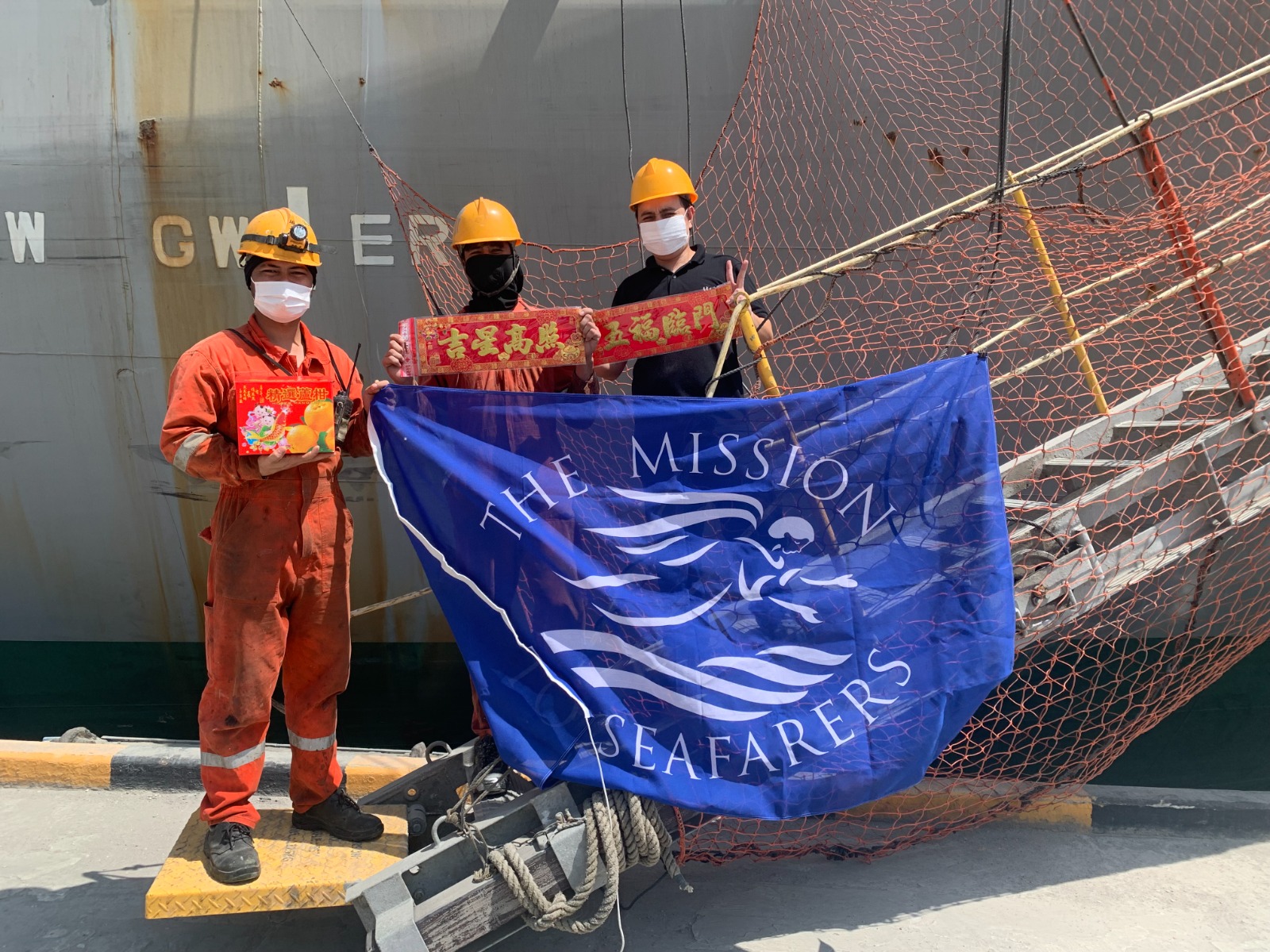 Number of ships visited in port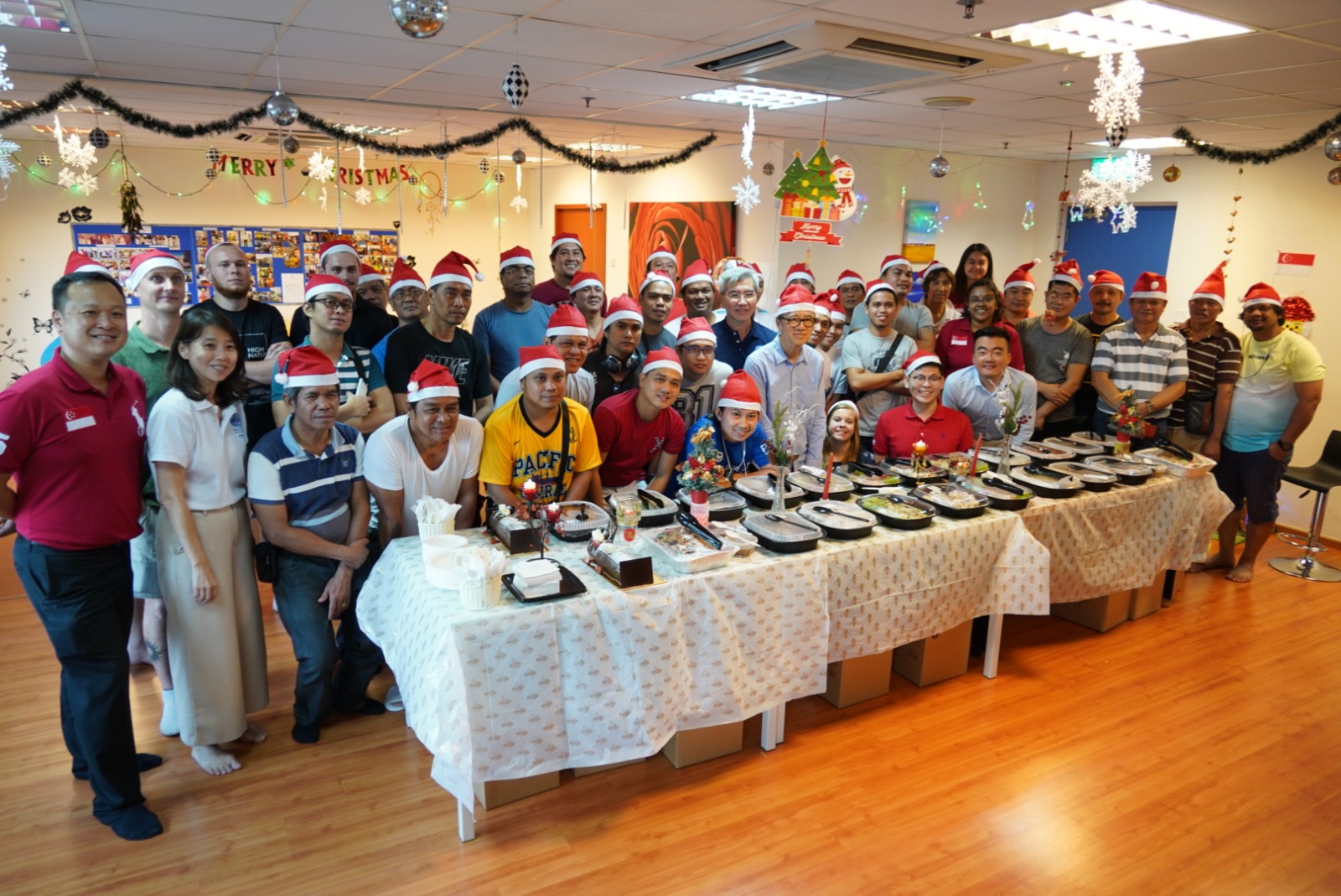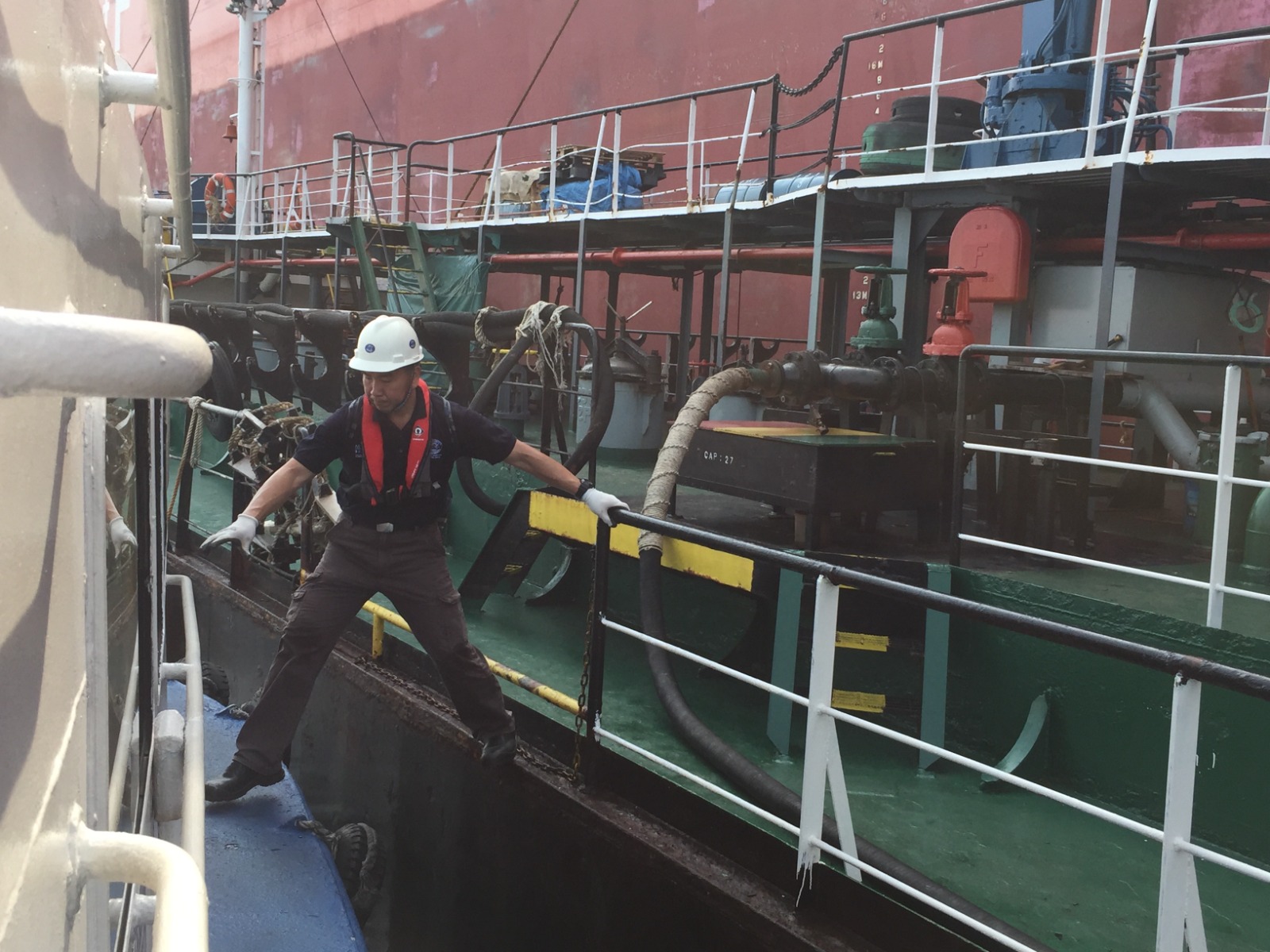 No. of Ship's visited at anchorage
No. of seafarers in contact at the anchorage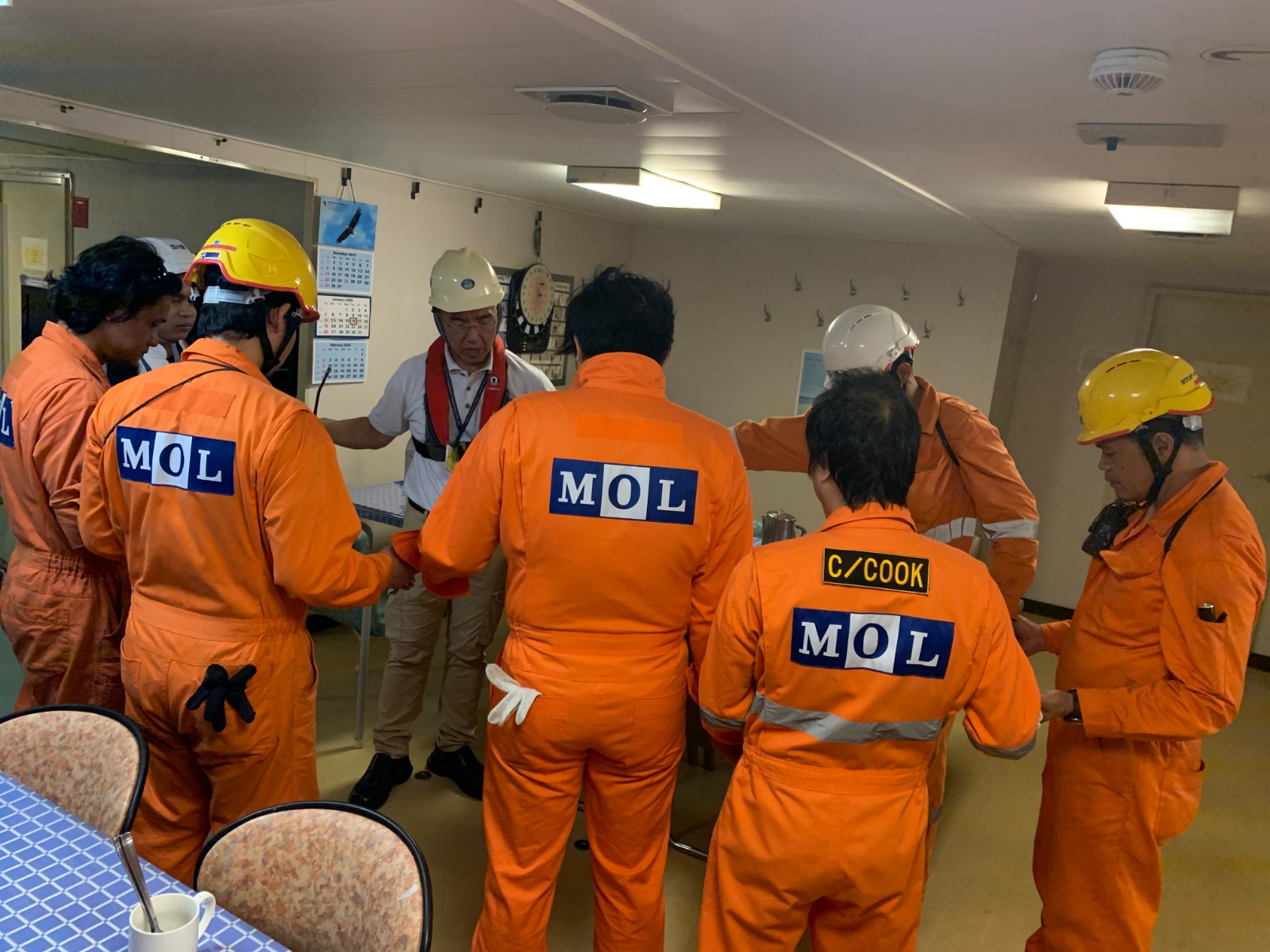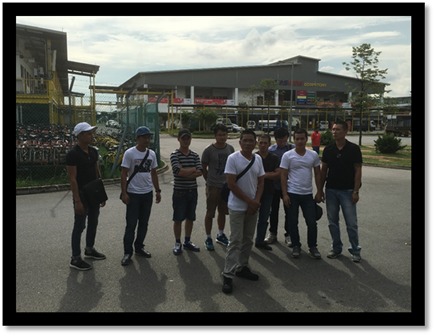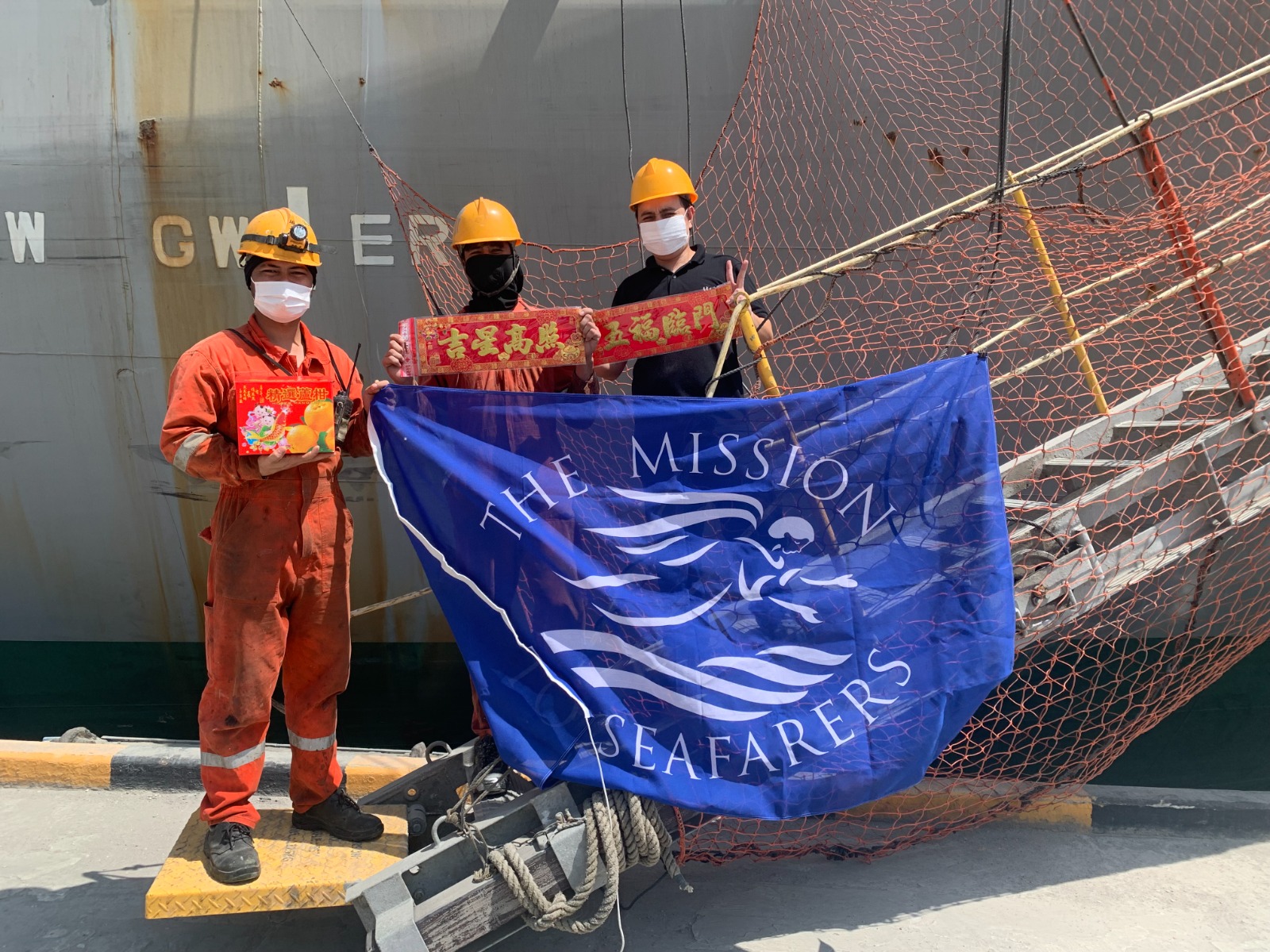 Number of ships visited in port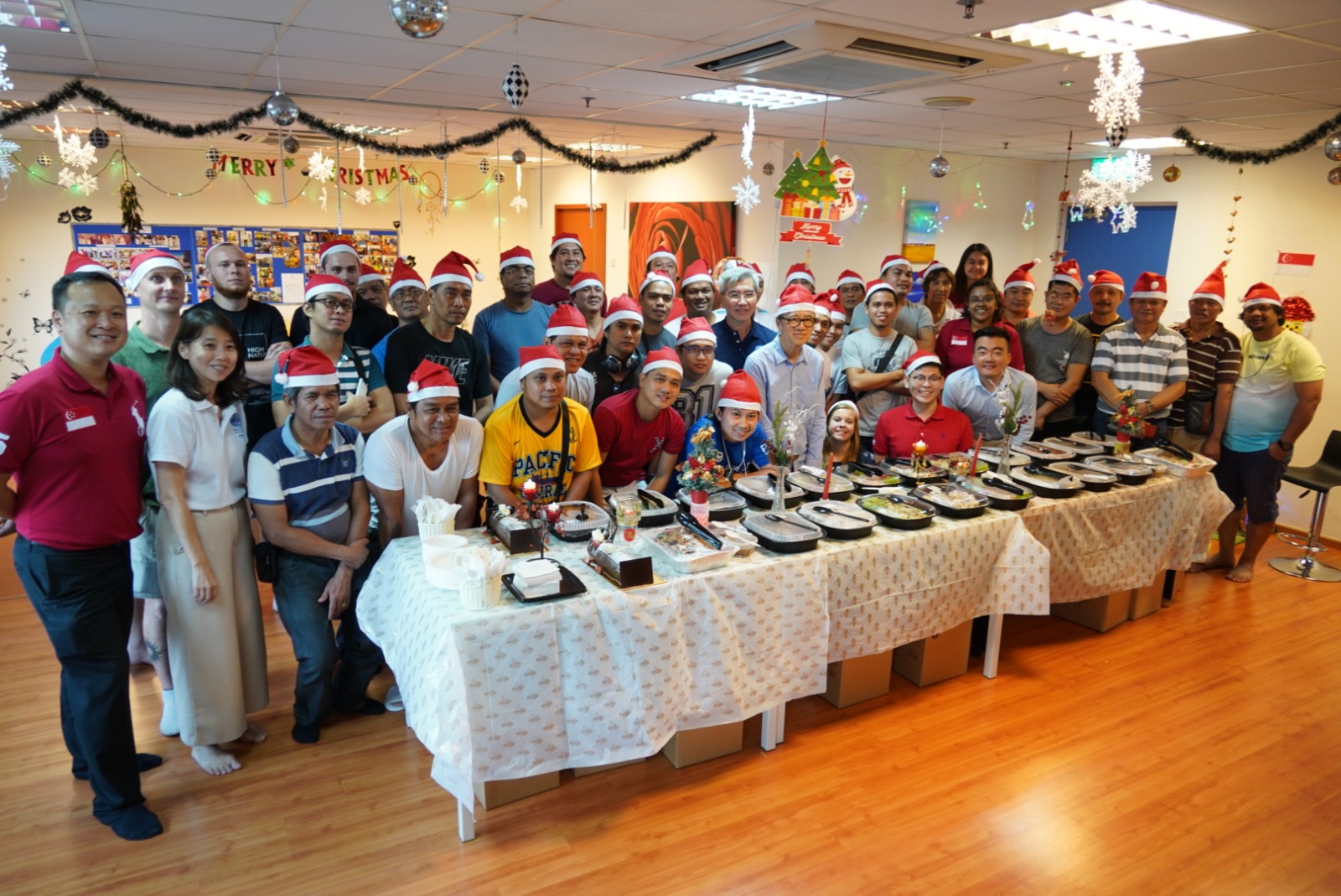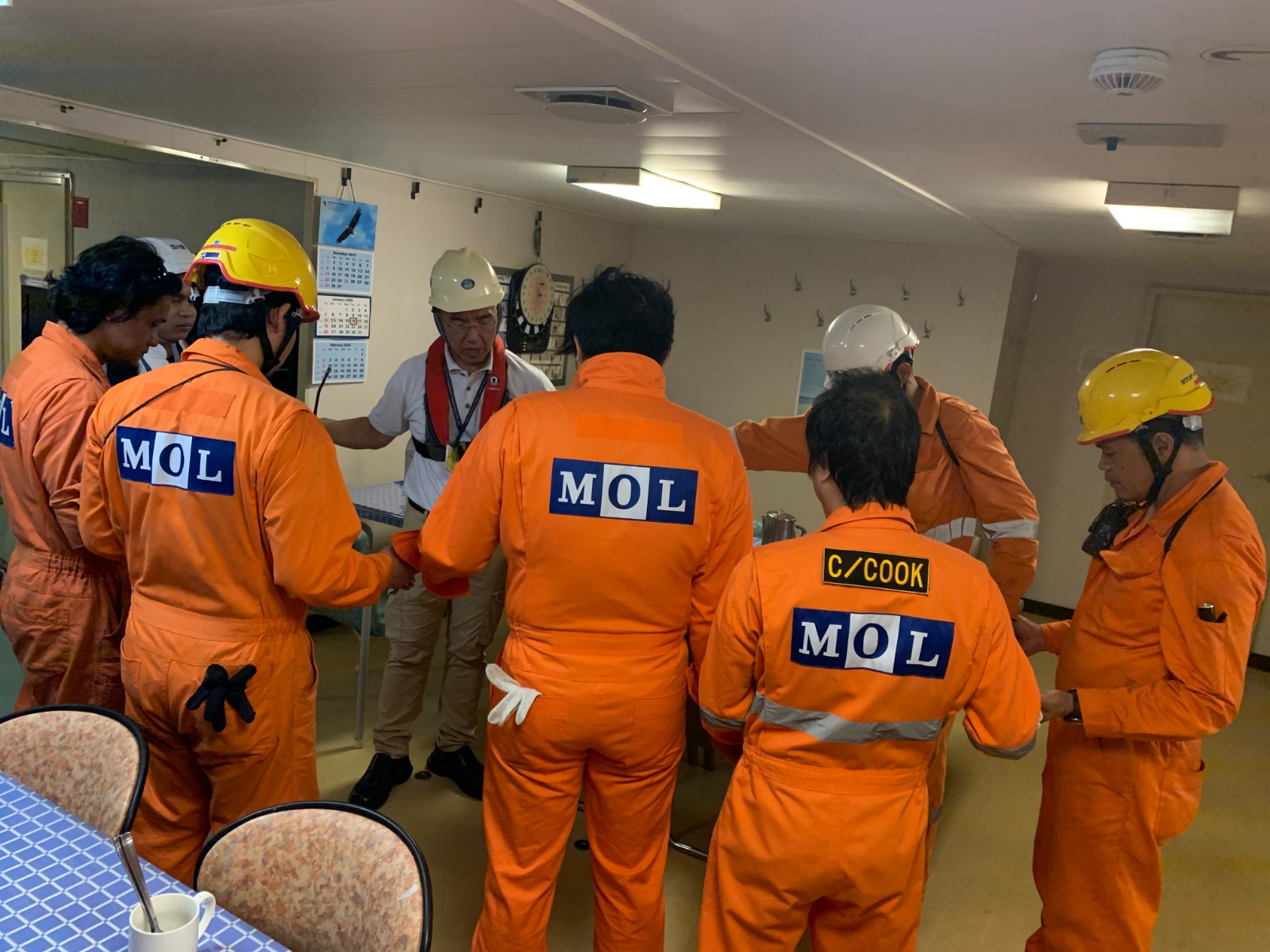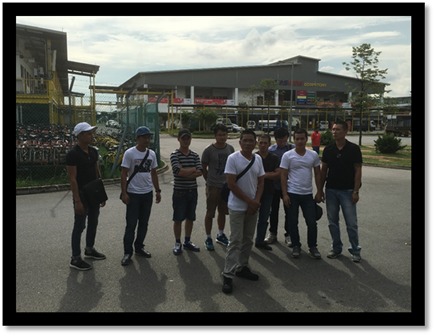 Fundraising Goals
MtSS is a Singapore-based charity organisation that relies heavily on donation and volunteer work. MtSS conducts fundraising, or partners with different organisation to secure financial support to run its projects. One direct effect of fundraising, apart from raising cash, is building awareness on the importance of seafarers in our lives.
Seafarers are the invisible force on how we get to enjoy our daily comforts – handling raw materials to finished products from one port to another, on a global scale. Yet, seafarers are often overlooked and undervalued.
Seafaring, like any other trade, is not free from work hazards. Seafarers face adversities in the form of piracy, abandonment and longer working hours. The situation has worsened due to Covid-19 restrictions imposed on crew change, with many experiencing longer contracts or uncertainties in flying back home to see their families. These factors have led to isolation and detrimental effects on the mental and physical wellbeing of our seafarers.
MtSS helps seafarers who have reached the Singapore shores, regardless of gender, race and ethnicity. Our chaplain and project staff offer help to seafarers and their families with practical and welfare-related support in times of need. From ship visiting, counseling, provision of basic necessities and some much-deserved relaxation through our international drop-in centres in Jurong and Pasir Panjang ports, and soon in Tuas port.
Through MtSS's loaning of portable internet routers to ships, the organisation helps ease the feeling of isolation and provides seafarers with a connection to their families, or simply a chance to have a break and play games, catch up with news or access other information online.
Establishment of the Mission to Seafarers Singapore
The Singapore Branch of The Mission to Seafarers began in 1924 when the clergy and Cathedral members offered a ministry to seafarers calling at Singapore.
Our history as a station began in 1927 when it operated from an office in Connell House, formerly known as "The Seamen's Institute", which was situated at 1 Anson Road. This magnificent building was funded by a bequest from a seafarer, Mr Matthew Connell. To this was added the proceeds from the sale of "The Sailors Home" in Stamford Road.
History of The Mission to Seafarers Singapore
We take up the history of The Mission to Seafarers in Singapore in the early 1970's when the Society was still registered as The Missions to Seamen. In those days Connell House was a superbly equipped and well used centre. With the sale of Connell House a period of insecurity followed for The Mission to Seafarers, as it is now known.
Following the sale of Connell House, a building for a seafarers' centre and a chaplain's residence were rented from the Port of Singapore Authority (PSA). In 1982 however, the lease was terminated by the PSA and the Mission was relocated to a room in a children's clinic.
1980, a decision was made to purchase a suitable centre. After a number of abortive attempts, in 1982 the Society finally purchased a Chinese style terrace house at 291 River Valley Road.
An architect, Mr. Charles Ho, was commissioned to restore the rather run-down house and to redesign it for use as a seafarers' centre. He succeeded in creating a most imaginative centre which was officially opened, in October 1983, by HRH The Princess Royal, Princess Anne, who is currently President of The Mission to Seafarers. Some years after that an office was leased in Jurong Port as an extension of the centre.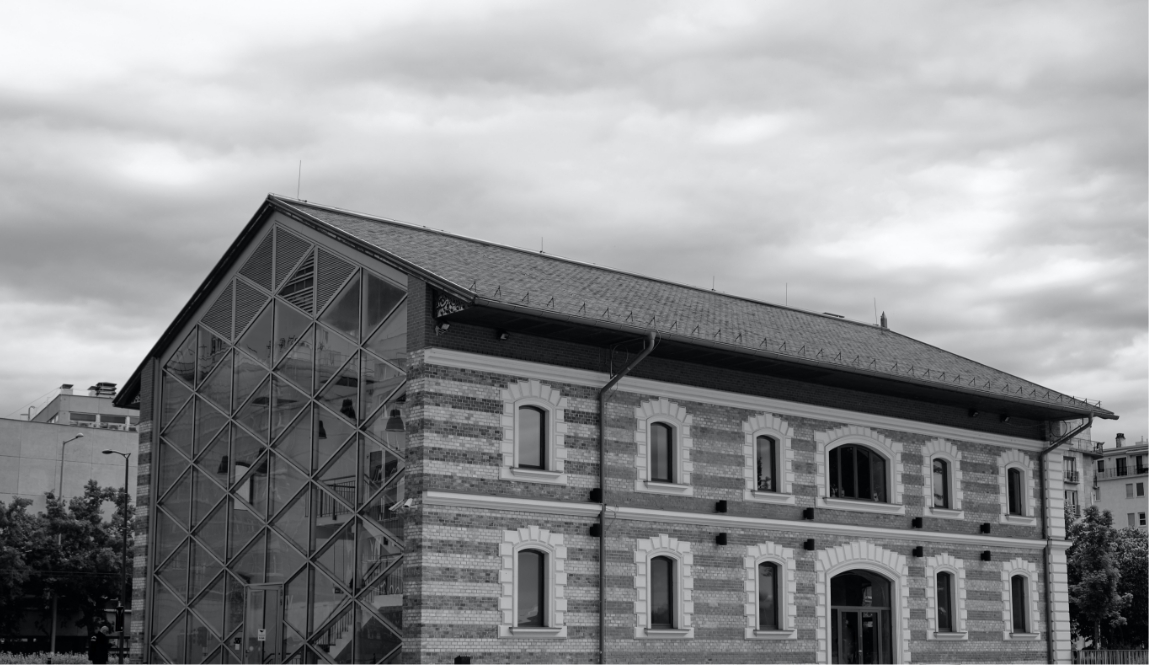 In the course of time however, 291 River Valley Road, situated as it is some distance from the port, became the victim of changes in shipping patterns. With ships discharging and loading cargo far more quickly and consequently, spending only a few hours in port, it became impossible for seafarers to visit the centre in the short time available to them ashore and in March 2002 the property was sold.
Interestingly, 291 River Valley Road has been officially designated by the Government of Singapore as a protected Heritage Site. Even though "The Missions to Seamen" title is no longer in use, visitors will still be able to see our former name "preserved" and literally cast in stone above the main entrance to the house.
Once again, the Society faced the challenge of finding suitable office space which would provide an effective and efficient base for caring for seafarers who visit Singapore. After a few months in temporary office accommodation in the Singapore Mariners' Club, it was decided, in August 2002, to lease a small administrative office at Telok Blangah House which is conveniently situated near the Brani Port Gate, the bus route and the new NEL underground rail line. This office also provides telephone and internet facilities for the use of seafarers.
At the same time, a decision was made to relocate the small office in Jurong Port to a larger warehouse complex in the adjacent wharf J9 in Jurong Port. S$35,000 was raised to finance the establishment of a "drop-in centre" named "The Mission to Seafarers' Care Centre". Facilities available in this centre are a chaplain's office, library/reading room, telephone and internet facilities, television and a kitchenette for light refreshments.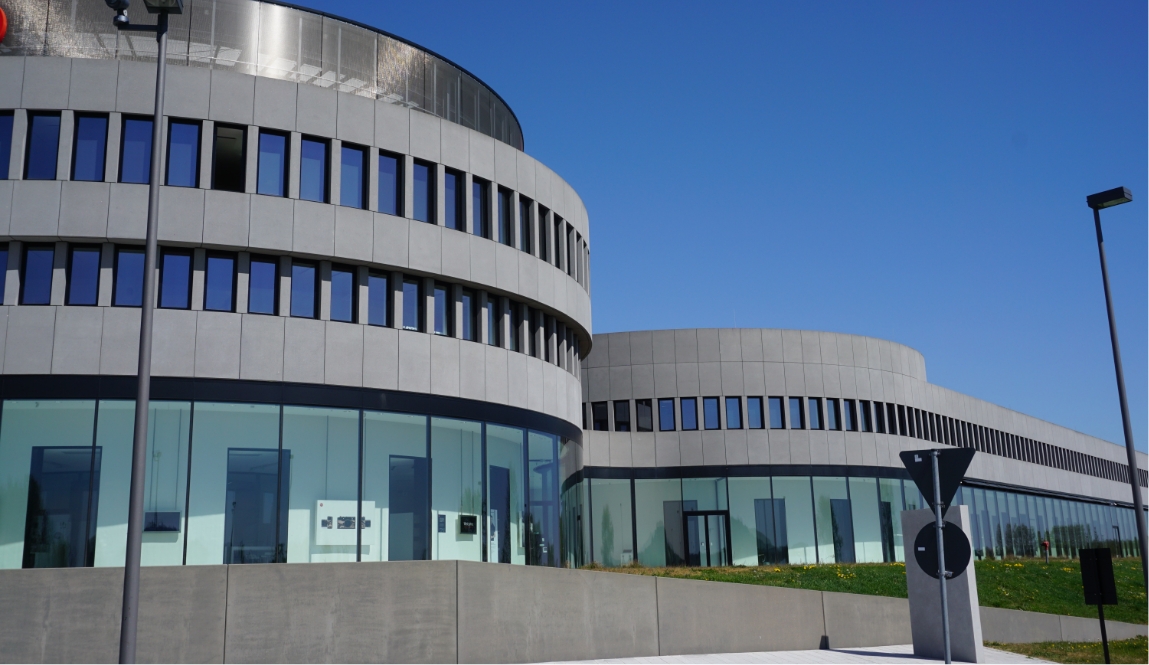 For The History Of The Mission To Seafarers